Bev Davis Photographic Art Show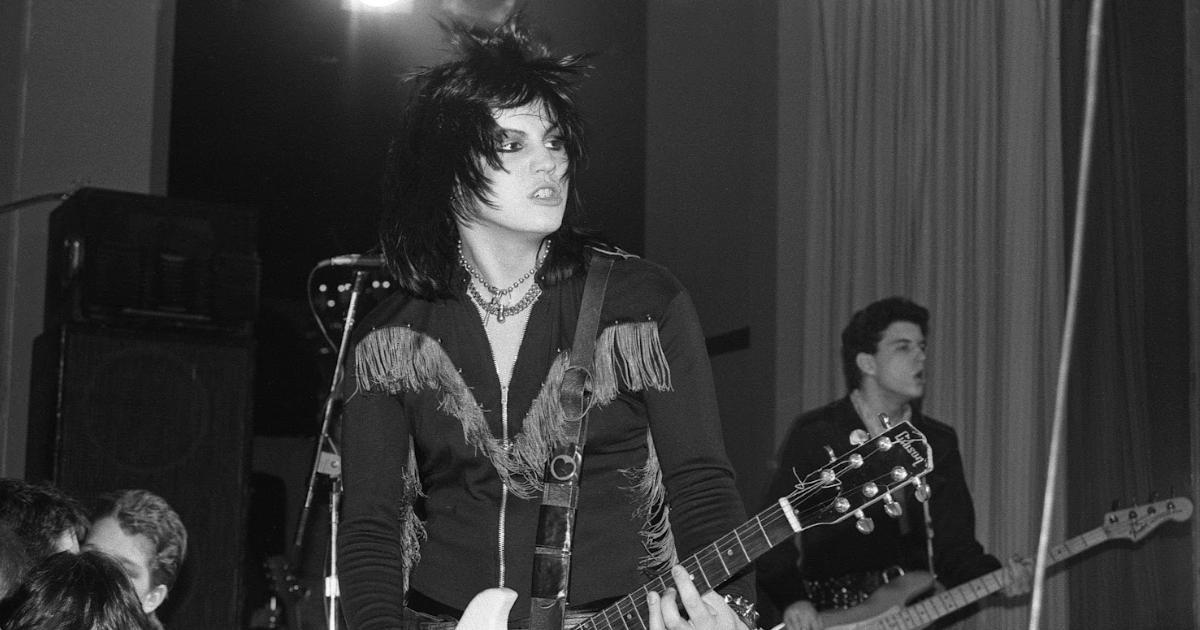 January 24th, 2011
NIGHTLY! Join us in the lobby there will be a punk photographic art show, accessible nightly before and after the show and during intermission.
Bev Davies, a local Vancouver photographer who documented the Vancouver Punk Rock Scene will present  a selection of black-and-white pictures from her films in the late '70s to mid '80s. The works will be mounted, pairing the impact of monochrome imagery with a unique mount evoking the D.I.Y. ethos of the '80s punk scene. Each photo was scanned from the negative and printed on plastic and mounted on adapted metal shelving. Bev will be on hand on select nights to answer questions, sign autographs and sell photos.
Click here to find out more about Bev Davis!