HARD CORE LOGO: LIVE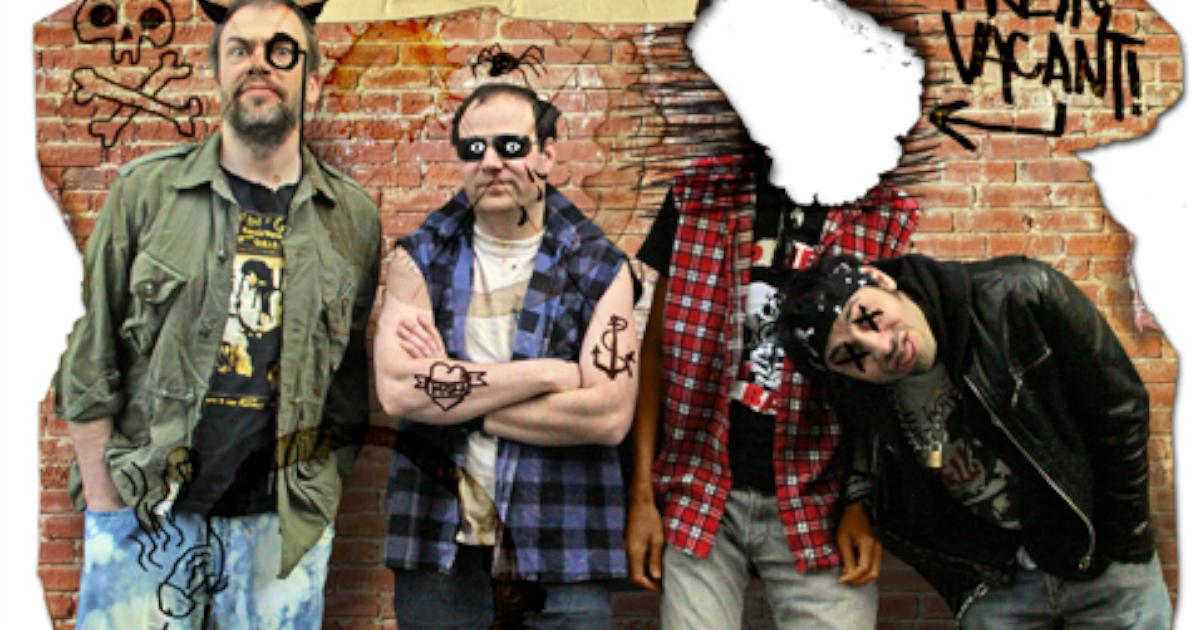 September 17th, 2010
Hard Core Logo is about ready to rip Canada a new arsehole!
Meet Joe Dick, the fast talking, hard rocking, gutter punk idealist who had his moment of glory fronting the legendary but now defunct Vancouver band Hard Core Logo. Living somewhere between East Hastings and a dream, Joe decides it's time to drag the band back together for one last, ill-fated tour. Michael Scholar, Jr., the force behind the PuSh Festival hit The Black Rider, adapts the cult classic book by celebrated Vancouver author Michael Turner, the film by Bruce McDonald, and the screenplay by Noel S. Baker into a punk-ass piece of music theatre, featuring original music by D.O.A.'s Joe "Shithead" Keithley. Warning: contains foul language and spitting.
"There's two ways of looking at it. Billy just wants the models and limousines, and I'm happy with hookers and taxi cabs." – Joe Dick
The producing team for Hard Core Logo brings together two of Western Canada's leading producers of new Canadian work with one of the most exciting and successful young companies to emerge in the last decade. November Theatre produces and creates innovative works in a heightened performance style, both from the world canon and original works that integrate diverse elements. Edmonton-based Theatre Network animates The Roxy Theatre with a season of cutting-edge work and produces nextfest, a multidisciplinary arts festival dedicated to emerging artists, on an annual basis. Touchstone Theatre is a mainstay of theatrical innovation and excellence on the West Coast and is currently celebrating its 35th Anniversary season.
Developed by November Theatre, Theatre Network and Touchstone Theatre, with the assistance of Rumble Productions and The Shadbolt Centre for the Arts, and through a Performing Arts Residency at The Banff Centre.
(L-R) John Oxenberger, Pipefitter, Billy Tallent and Joe Dick; Photo: Bev Davies, Vandalism: Scott Beadle, for Laura Galloway Design